The Hotel
Busué, a boutique hotel experience defined his job as dedicated hospitality and unique services focused on the details and memorable experiences. Besides architecture and modern design, objects and elegance form a space homey context, good taste and distinction. One way of interpreting hospitality that integrates each of the items you are looking for world class travelers.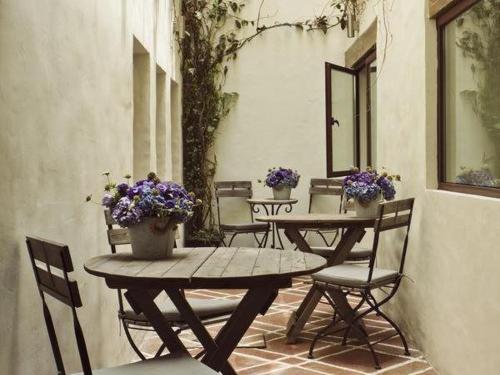 Polanco is the protagonist of the experience Busué, ushering in an area of ​​Mexico City that falls by its bohemian air, streets, parks, plazas, architecture, restaurants, cafes, with its mysterious and unique charm.
It develops comfort in its 11 rooms and suites, with all services and technology, which is integrated subtly considering guest comfort. In his book services highlight the attention paid to detail and anticipation of needs. The conditions of service beginning of the XXI century are taken up as a reflection and an elegant look to the past, honoring the most important site for the discreet and attentive service.In Busué we have a range of services, care and unique features, allowing each moment becomes a story worth telling, slowly revealing the beauty of our house. Lincoln Park and the streets of Polanquito are the protagonists of stay, making our space only one; full of details that amaze and allow the enjoyment of the vibrant city of Mexico.